Ideation & Design

It all begins with an idea, a thought of "can we?" Yes you can! Our design team will create the look and feel you desire to promote your product and or service(s) in the most professional and appealing way.


Fabrication

Once the engineering team has accepted the design and materials to be used their expertise takes over to combine the creative design with the materials and processes needed to complete the exhibit.


Engineering

The engineering process combines the creative design with time honored procedures and a bit of common sense. Our engineers collaborate with the entire project team to ensure materials and the applied processes are done with zero defect to ensure a successful installation on the show floor.

Freight / Transportation

When the booth is finally completed and nested in their respective custom crates, they need to travel to the show. Our Account Management team manages the process to ensure the freight arrives and departs at the right time to the correct location. Exhibits 2.0 has several Tier 1 providers to ensure best possible pricing for our end clients.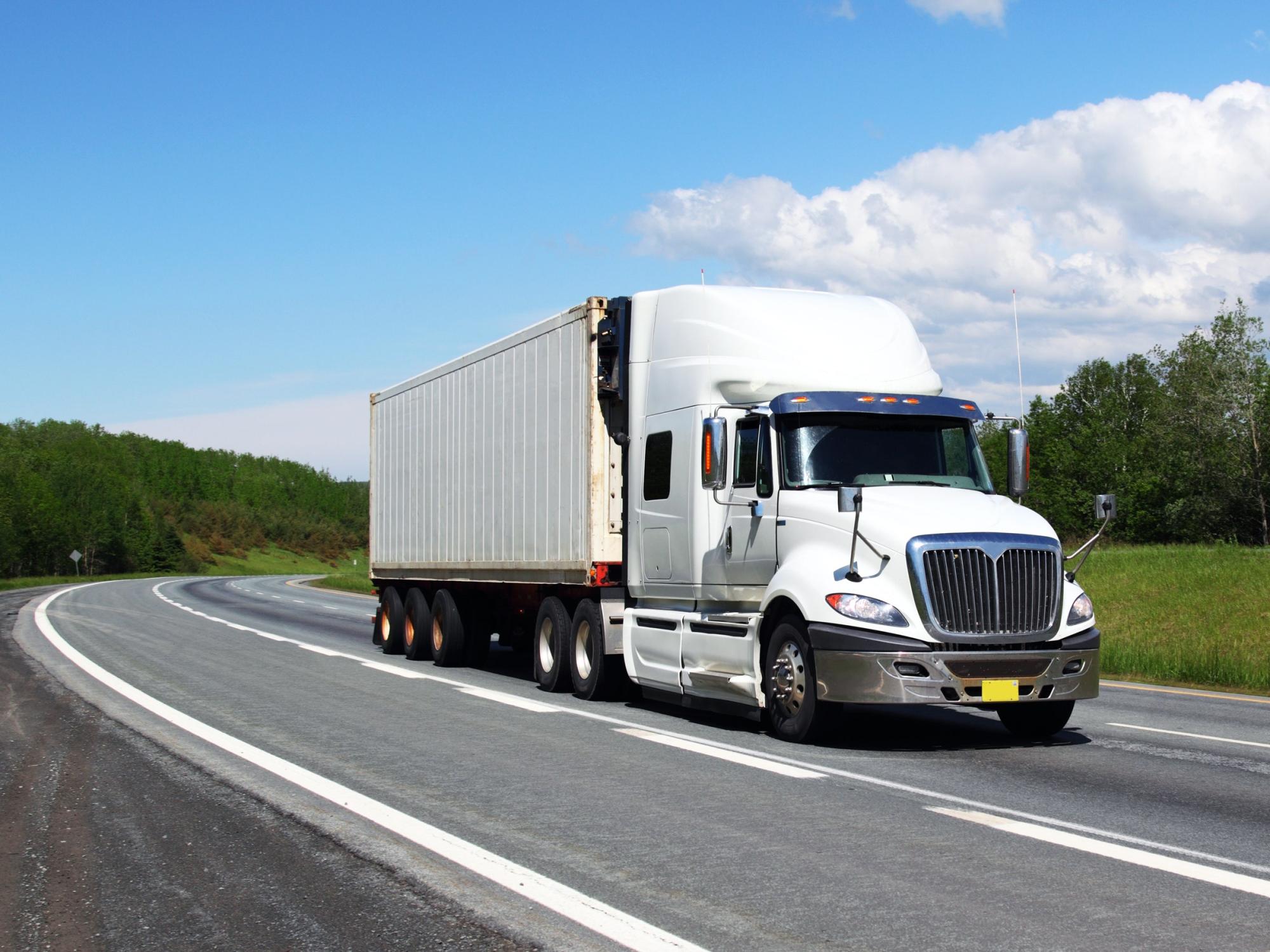 Show Ready

The goal is simple, taking the idea conceived building it to

the

specifications required and erecting and installing to our clients complete satisfaction.