Electronic Displays

Our Audio Video team works with toucshcreen technology using systems from top manufacturers ELO, LG, Samsung, Sharp/NEC, Sony and Panasonic to provide an interactive environment for presentation, education and discussion.


Video Walls

Video Walls provide an exciting and immersive experience. These tiles are assembled for easy installation, dismantle and replacement (click the image).


Projection Mapping

Projection Mapping allow for the use of natural architecture as a backdrop. Our team can help you create, devlop, design and present the content toi the structure you desite.
Gaming

An interactive activity keeps attendees in your booth and engaged! Your brand and message becomes attached to the acitivity.

Virtual Reality (VR) and Augmented Reality play are both fun and educational for attendees to better understand your products and services.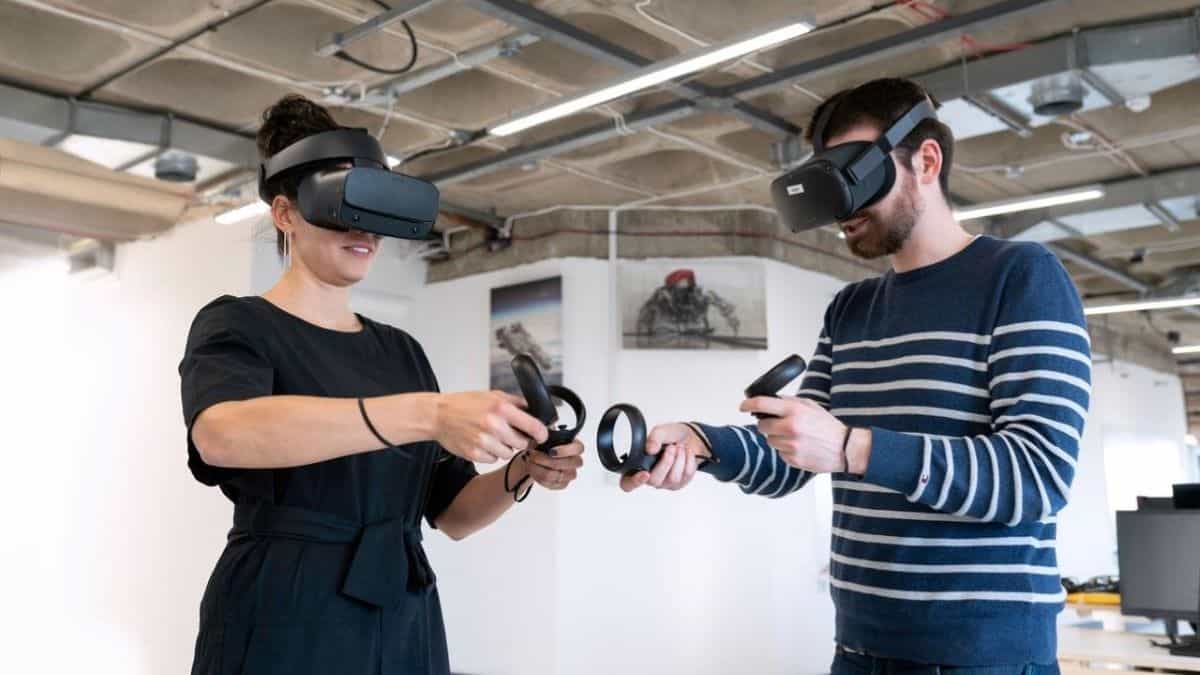 Virtual Interactive Exhibit

Given the issues and inconsistencies of "Live Shows", it is important to provide an alternative Virtual (or Digital) representation of your brand. Exhibits 2.0's tech team is capable of creating a virtual exhibit, environment or custom experiences online.